Short Term Forklift Hire - Top 4 advantages
Whether it is a new, second-hand purchase or rental, the use of a forklift truck represents an investment. To make sure you don't make a mistake, follow our sound advice and decide on the rental method that best suits your situation! In this article, we detail the advantages of short-term hire and give you tips to avoid making a mistake when taking out a rental contract.
---
1 – Speed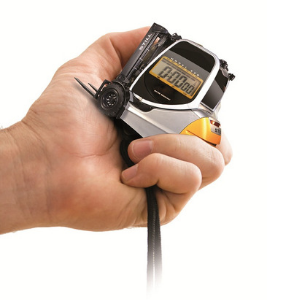 By definition, short-term hires are for rental periods of less than 12 months. This solution is ideal for coping with peaks in activity, whether unforeseen or not. Short-term rental gives you greater flexibility thanks to the rental truck fleets that are directly available. So, if you need a truck as soon as possible, this is the best solution.
Moreover, your contract adapts to your needs; need a truck for a day, a week, a month? This is no longer a problem with short term rental.
---
2 – Availability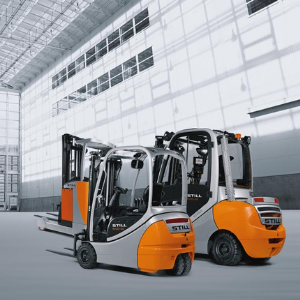 Renting a forklift truck for a short period of time gives you an array of choice.
Does your operation require materials handling with special features? You can choose the equipment perfectly adapted to your needs thanks to the high levels of manufacturer's stock which will undoubtedly match to almost all kinds of applications. In addition, you can also request that your equipment is delivered directly to site which avoids you being confronted with the problem of transport. Availability, freedom and guaranteed productivity!
---
3 – Savings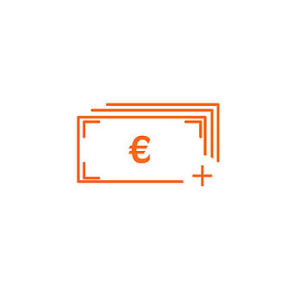 Only pay for the actual use intended. Not only is short-term rental the most advantageous solution for short periods of time during peak activity or seasonal overloads, but you're also able to keep your budget under control. Costs are established in advance so you can avoid any unpleasant surprises.
---
4 – Peace of mind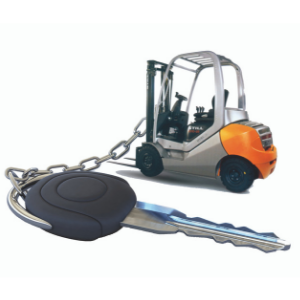 Forklift truck rental agreements often come with additional options and insurance to cover you in case of breakage, theft or loss. Protecting your equipment during your rental becomes a simple task so you can concentrate on your core business with a clear head.
---
The key points to remember if you want to hire a forklift for a short period of time:
Check if the person intended to use the equipment is qualified to drive the forklift which you want to rent.
Also think about short-term rental for all areas of your business.
Short term rental with STILL
STILL offers a tailor-made short-term rental (STR) service. Choose us as your reliable partner to benefit from our:
Speed: thanks to our fleet of over 1500 rental trucks, we'll find the one you need immediately.
Flexibility: Maybe you need a truck for 1 day, 1 week or 1 month ... we'll adapt to your needs.
Damage guarantee: with our Rental+ option, protect your equipment throughout the hire period.

Need Help?
Comments
No comments
---
Subscribe to our blog!
As soon as a new article is published, we will notify you! You can unsubscribe at anytime.