Electric Forklift Truck
RX 60 6.0-8.0 t Electric Forklifts
Making light work of things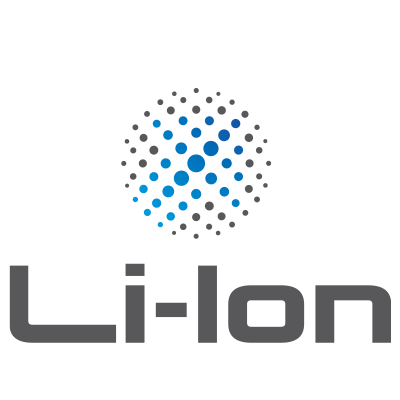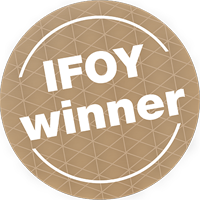 Compact design and excellent mobility
The powerful electrical drive unit has very low environmental impact and a high handling rate
Excellent visibility due to driver's cab being set to one side and high seat position
Optional sprint mode and cooled PowerPlusLife battery for top driving speed of 20 km/h
Request to: RX 60 6.0-8.0 t
Please fill out the form below. We will get back to you as soon as possible.
The electric forklift trucks of the RX 60-60/80 series are emission- free powerhouses that boost a particularly high performance and are extremely compact and manoeuvrable. The flagship model, the RX 60-80/900, can lift up to eight tonnes in working aisle widths of only 4,999 mm at a load centre of 900 mm. With zero emissions, the powerful electric forklifts prove to be a highly efficient transport solution both indoors and outdoors – even in damp and dusty environments.

High handling performance is ensured not only by the sensitive control but also by the maximum travel speed of up to 17 km/h as standard - and even up to 20 km/h in the optional sprint mode. Whether for freight carriers or manufacturing sectors, handling heavy loads or fast loading and unloading of lorries, its high performance, precise hydraulics and well-conceived forklift ergonomics make the strongest RX-60 model an unbeatable warehouse assistant.
---
The RX 60 6.0-8.0 t in detail
Simply easy
Intuitive handling: intuitive, easy-to-understand and standardised RX-family operating system
Ergonomic and comfortable operator's cab protects the back and joints and encourages a healthy posture
Lateral battery change is easily done and only takes a few moments
Simply safe
Precise, safe handling in any situation due to high-precision hydraulics and agile driving dynamics
Safe entry: large handle, anti-slip rubber mat and wide step
Optimal all-round view thanks to narrow protective roof profiles and large windows
Versatile equipment options for even more safety – from the direction indicator to safety lights through to automatic speed reduction when cornering
Simply connected
Monitor truck and usage data in real time: optional interface for integration into fleet management software, such as STILL neXXt fleet
Incorrect use made impossible thanks to optional access control
Simply powerful
Intralogistics powerhouse: truck delivers first-in-class handling performance
Sprint mode can be activated at the push of a button, offering a performance boost for performance peaks
Efficient power usage ensures an outstanding range per battery charge
Versatile assistance functions offer intelligent support while working
Thanks to the optional STILL lithium-ion technology, short decentralised interim charging is sufficient for round-the-clock usage
Simply flexible
Choose from a range of individual control options: multi-lever, mini- lever, Fingertip or Joystick 4Plus
Driving and acceleration behaviour can be adapted to personal preferences at the push of a button
---
Equipment options
Sharpening all senses: we can support you with our wide range of smart driver assistance systems and functions which will make your day-to-day work significantly easier. You will be able to drive in a safer, more comfortable, efficient and fatigue-free manner – in every driving situation.
---
Downloads
The document provided for download is the updated version of the operating instructions for the standard truck. It does not include descriptions of customer options (Customer Option). For a concrete truck, please request the respective specific manual according to the serial number and the year of production from the STILL spare parts service.
---
Model Overview
| Model | Maximum capacity (kg) | Maximum lift height (mm) | Travel speed (km/h) | Battery voltage (V) |
| --- | --- | --- | --- | --- |
| RX 60-60 | 6.000 | 8.670 | 20 | 80 |
| RX 60-70 | 7.000 | 8.455 | 20 | 80 |
| RX 60-80 | 8.000 | 8.455 | 20 | 80 |
| RX 60-80/900 | 8.000 | 7.705 | 20 | 80 |